Life Style
In Addition to Futuristic Theme, Vintage Design is Still Popular This Year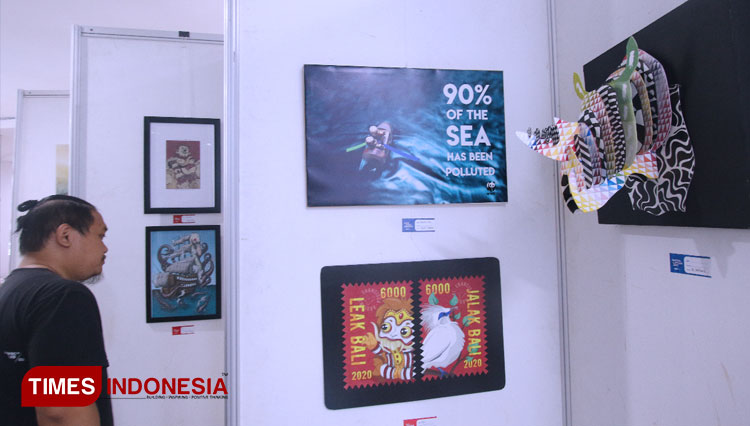 MALANG,TIMESJAZIRAH – In addition to futuristic theme, vintage design is still popular this year.
Vintage refers to the thing that looks old. Vintage is the style that was established around the Twenties to the Sixties. Vintage is considered the same as retro. However, Retro is a mode that used to be popular in the Seventies to Nineties.
Vintage is considered to be more popular than retro in this year, as Vintage has the more dynamic and unique style.

"Vintage has its own style and it is still trending now," said Anggita Satria Kurniawan, the Head of Interaction Design Association (IxDA) Malang, on Monday (28/1/2020).
According to Anggita, nowadays, there are many technology companies creating their own designs, such as Google, Amazon, and so on. They have their own design teams and the vintage design trend can be adopted.
As the years pass by, the design mode has been developing and it is more minimalist. "Vintage can be applied in the designs created by tech companies, in the fashion world, culinary, and lifestyle," he said. (*)