News
Kerupuk Teluk Payo River, Best Place to Spend Your Time Away from the City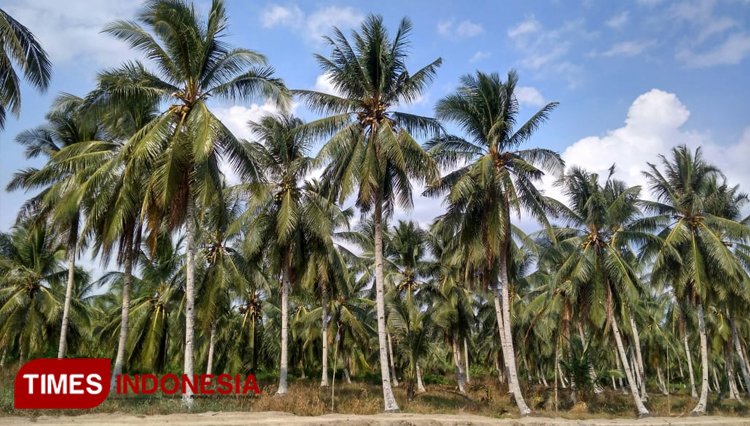 BANYUASIN,TIMESJAZIRAH – Banyuasin South Sumatera granted with dozens of beautiful natural scenery. One of them is the Kerupuk Teluk Payo river. This place is perfect for you who tired of the city hustle and bustle.
Located at Teluk Payo village, Banyuasin II, Banyuasin, South Sumatera this place has a wonderful coconut tree scenery lining up on each side of the river.
"The river named after kerupuk (Indonesian crackers) since the stream almost has the same character with it," Asri, a local youth said on (28/1/2020).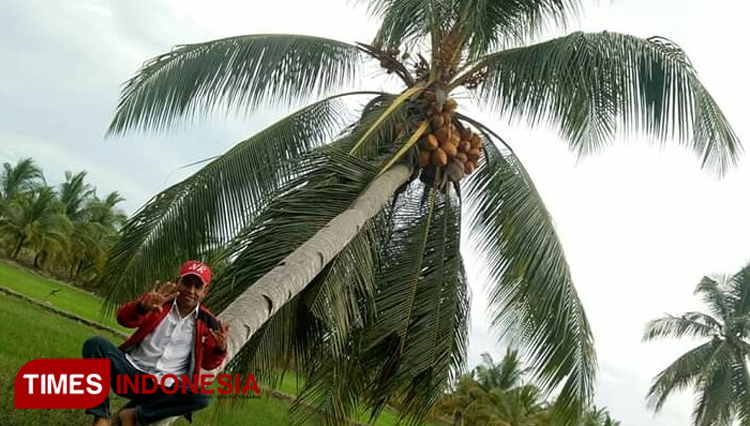 You could do all the wild thing on the river even hanging on the coconut tree that lean down the river. You could also pick and taste the exotic coconut water and flesh directly from the tree. Marvelous isn't it?
You could also ride a boat or canoe to enjoy the river. At the end of your trip you will be welcome by the local restaurant that served fresh grilled mujaer.
"We trying to make Kerupuk Teluk Payo river as a tourist destination which present a natural beauty and local wisdom," Asri said while guiding the tourist at Teluk Payo, Banyuasin South Sumatera. (*)