Life Style
The Astonishing Angklung Show at Tugu Hotel Malang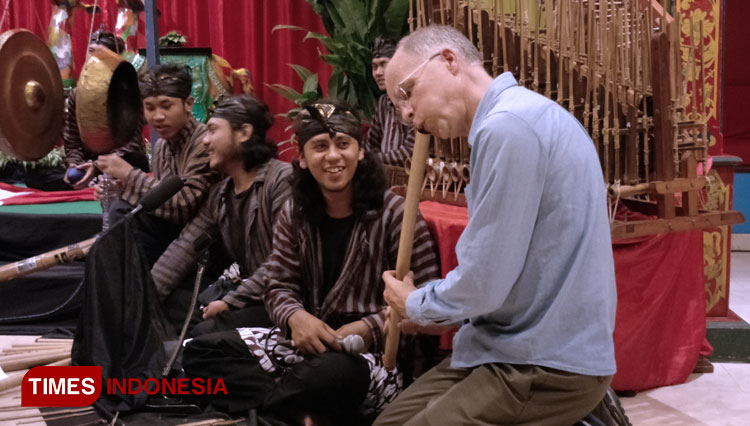 MALANG,TIMESJAZIRAH – On Wednesday night (15/1/2020), the guests at the Tugu Hotel (Hotel Tugu) Malang was mesmerized by an enchanting angklung show at the 49th Indonesia's Cultural Dining Series.
They were hypnotized by the D'Jaras' perfect performance which played the instruments. The guests which mostly were foreigners were also taken to play the instrument on the stage.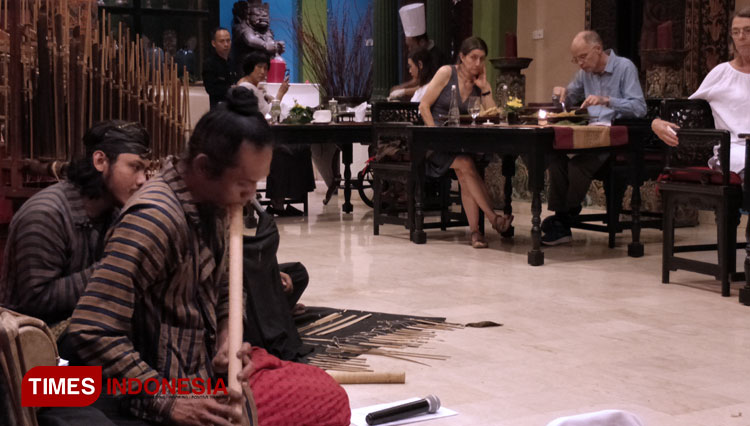 They even presented the instruments to the guests as the reward. "We tried to take them and make them enjoy these bamboo music instruments," Bejo Sandi, a musician said.
D'Jaras was chosen to perform and entertains the Tugu hotel guests for their goodwill to conserve the local culture and bring up the local instrument to be introduced to the world through their music.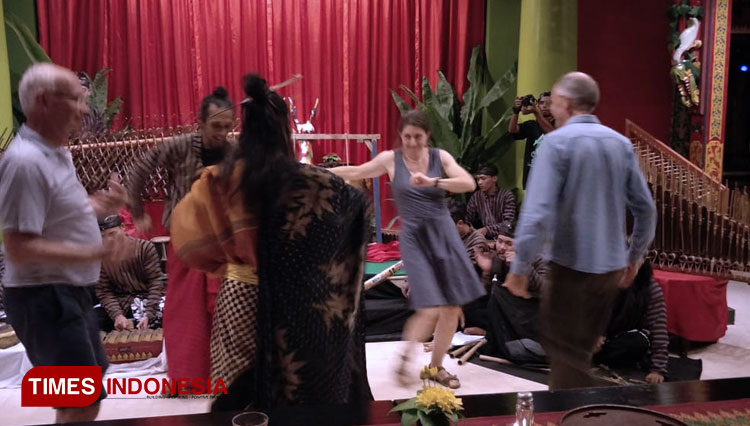 Angklung is a musical instrument from Indonesia made of a varying number of bamboo tubes attached to a bamboo frame. The tubes are carved to have a resonant pitch when struck and are tuned to octaves.
This musical instrument has been officially recognized as a Masterpiece of the Oral and Intangible Heritage of Humanity by UNESCO on November 18th 2018.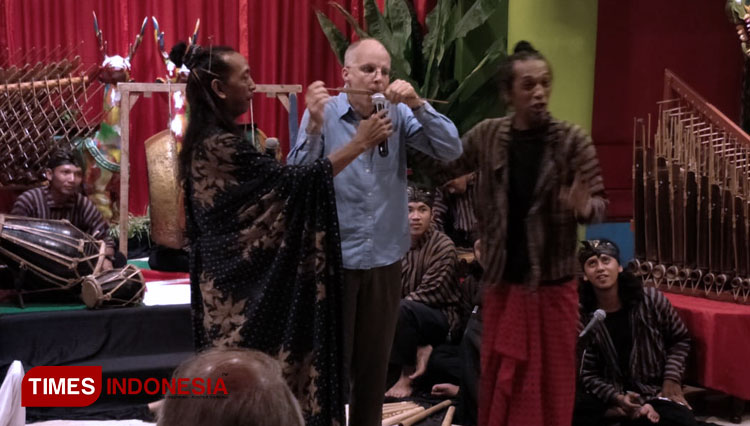 "Indonesia is known to be a multicultural country. Each of an area of this country has their very own distinctive characteristics. And tonight we would like to present our guest with magnificent angklung performance," The Guest Relation of Tugu Hotel Malang Richard Wardana said.
Lots of song were played by the musicians. They even played some Chinese music to welcome the upcoming Chinese New Year 2020.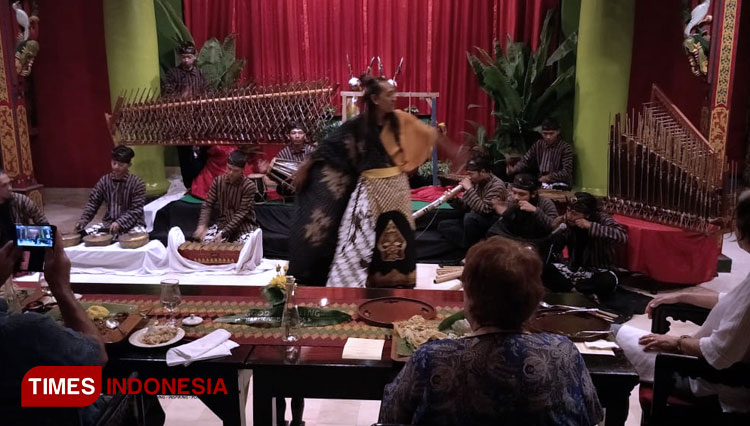 The Melati Restaurant also showed their specialty in serving the local dishes such as Rawon, Nasi Buk, Rendang, Tugu Risjtaffel and several other menus to the guests.
This 5 stars hotel which could be accessed 5 minutes walks from the Malang railway station and has 49 rooms, 2 restaurants, and 5 multipurpose hall was really pampering their guests with their angklung show.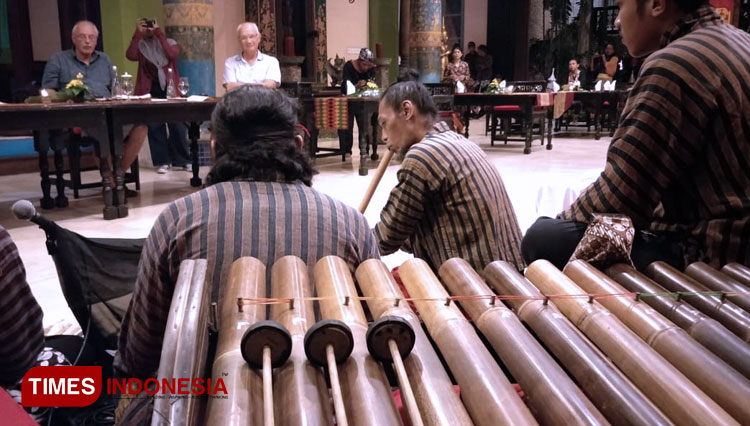 For more information or further reservations of Tugu Hotel (Hotel Tugu) Malang you could contact Richard Wardana on +62341 363891 or +628113634443 or email them at malang@tuguhotels.com. (*)