Life Style
Depot and Cafe D&C 19, a Millenial Restaurant with Traditional Taste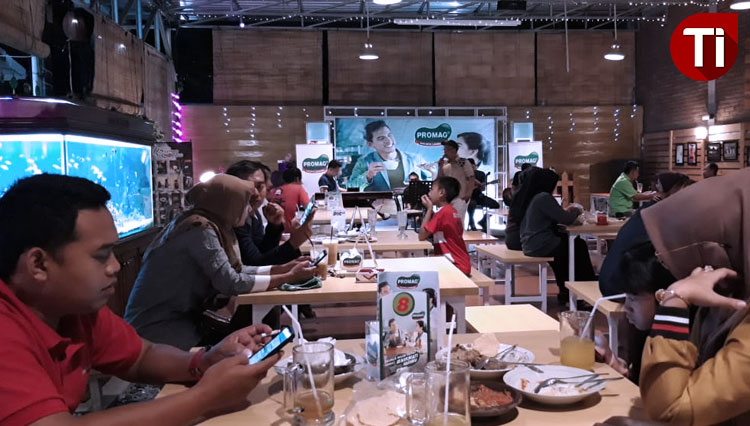 PROBOLINGGO,TIMESJAZIRAH – Located at Jalan Pahlawan No. 19 Probolinggo Depot and Cafe D&C 19 is quite easy to spot since the restaurant is placed next to the main road. This restaurant is very suitable for you who love a modern architecture with traditional taste of food.
This restaurant is designed as comfy as possible to make their customers more relaxed and could enjoy their meal. Lots of traditional local menus such as rawon (dark beef soup), soto ( local chicken soup) or the ox tail soup served on this restaurant.
"You could have soto Betawi, ayam Geprek (crushed chicken), fried beef, gurame fish, fried noodle, fried rice, rendang for an affordable price," Ridianto, the owner of Depot and Cafe D&C 19 Probolinggo said.
Still according to him, this restaurant also served several other foods such as emping, fries, tuna tofu, fried banana with chocolate and cheese, kebab, fish crackers, bread, samosa, and spaghetti.
The price won't break your wallet. It's quite affordable. You could get each of the dish starting from IDR 15 K to IDR 33 K.
The Depot and Cafe D&C 19 Probolinggo also entertain their customers with live music once in a week. But the band also could entertain them in any day by order. This is so perfect for your social meeting or gathering event.