Life Style
Celebrate Your Christmas with Nutcracker Package at Illira Hotel Banyuwangi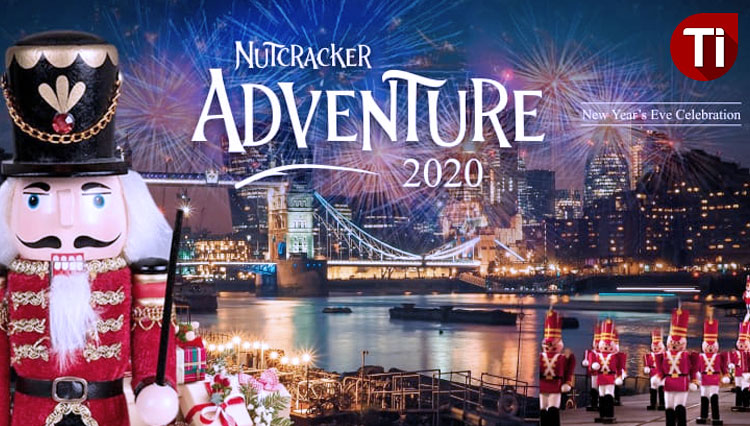 BANYUWANGI,TIMESJAZIRAH – Have you decided where to go to celebrate your Christmas? Or, which hotel you would like to stay during the Christmas? Well, Illira Hotel Banyuwangi offers you Nutcracker Package that is very suitable for you and your family to spend your Christmas evening.
Located at Jalan Yos Sudarso, Sukowidi area of Klatak, Kalipuro, Banyuwangi the hotel offers you an affordable price of Christmas packages starting from IDR 1.1 M for a night. This will include a breakfast and dinner for two.
Meanwhile, the Nutcracker Repast which will give you an unforgettable all you can eat dinner moment on the Christmas eve (24/12/2109) for IDR 125 K. The dinner will took place on the pool of the 3rd floor and served at 18.00 – 22.00 WIB.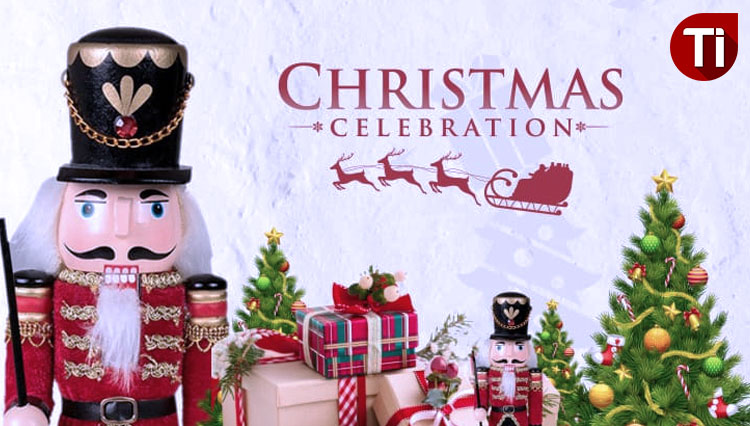 Still for your dinner alternative, this hotel also offers another affordable dining package with Western Course at their Blue Fire Sky Lounge at the 11th floor on the Christmas eve.
"We also have a Christmas brunch and dinner package on the next day and each could be enjoyed for IDR 125 K which will be served on 12.00 - 15.00 for brunch and 18.00 - 22.00 (local western time) for dinner, by purchasing this package you could have free access to the hotel pool," Food & Beverage Manager Illira Hotel Banyuwangi, Gunari Setiawan said on Thursday (5/13/2019).
For the New Year's package the Hotel also offers an affordable package for IDR 1.3 M per night which includes the breakfast and dinner for two. You could also have a dinner package The Nutracker Escapade for IDR 300 K per pax at the Blambangan Ballroom & Countdown Party or the Incredible Night dinner for IDR 250 K at the pool side.
You could also have a Coundown Party, which will be held at 22.00 – 00.30 local western time for IDR 75 K. There will be
Fire Dance, Live DJ, Firework, Family Fun Games and snack.
For more information you could contact Illira Hotel Banyuwangi, +62 333 – 3384888. Or visit their website www.illirahotel.com.