Education
Ratoeh Jaroe Dance Took Several Awards from International Folklore Festival Russia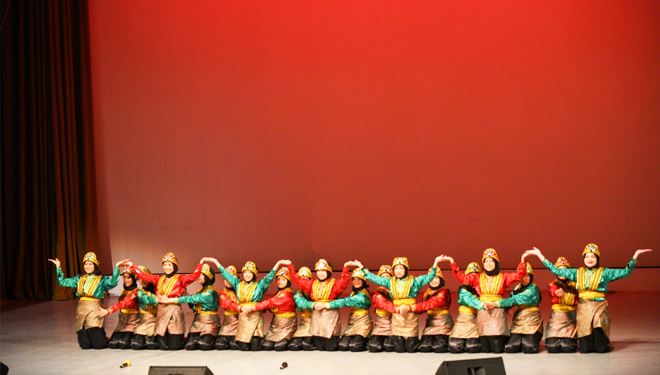 YOGYAKARTA,TIMESJAZIRAH – Ratoeh Jaroe dance, a local traditional dance originally came from Aceh which has a harmonious blend of body movement and hands managed to attached the judges' heart on the12th International Folklore Festival "INTERFOLK in Russia".
On the occasion, the dance was performed by around 25 students of Kesatuan Bangsa Boarding School (KBBS) Yogyakarta with a beautiful formation, cohesiveness and harmonious movement.
The festival which was held for 4 days starting from November 14-17 2019 was held in St. Petersburg, Rusia.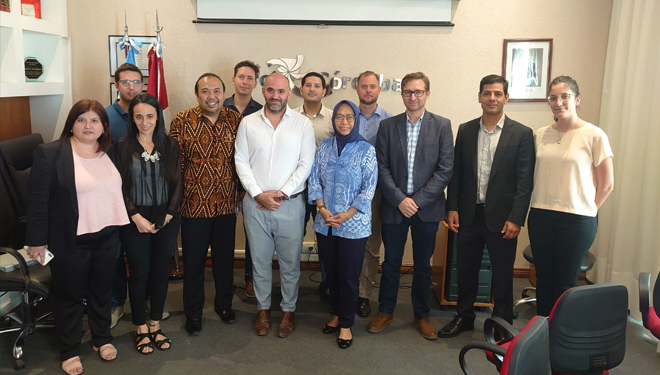 There were around 13 countries joining the Festival such as USA, Belarus, Bulgaria, Estonia, India, Indonesia, Iran, Latvia, France, Portugal, Russia, Srilanka, and Turkey.
Russia, as the host of the event brought up several of their local traditional culture from around the corner of the country such as Moscow, St. Petersbrug, Tver, Beryozovsky, Obinsk, Naberezhnye Chelny, Yakutsk, and Irkutsk.
The Ratoeh Jaroe dance managed to put some award into their bag such as the Grand Prix Award, First Laurette Category Folk Dance, Star of Interfolk for the High Level of Performance Skills, and for the Best Musical Accompaniment of the Competition Program.
"We are so grateful to all those who have been supporting us from the very beginning to the end of the event, we finally made it," the teacher who accompanied the students of SMP-SMA Kesatuan Bangsa Boarding School Yogyakarta to perform the Ratoeh Jaroe dance on the 12th International Folklore Festival Russia, Yunita Wulandari said. (*)