Economy
This is How You Could Get 80 Percent Discount at Traveloka EPIC SALE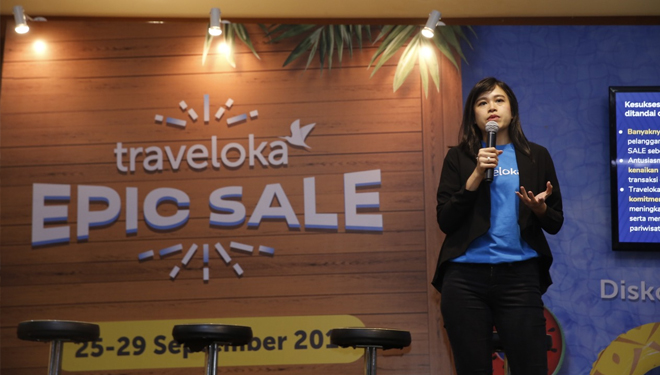 JAKARTA,TIMESJAZIRAH – Traveloka gives you lots of interesting offer for your vacation. They even have 80 percent discount for their lovely customers. But do u know how to get it? Let's take a look.
Well, you could find this offer on their app or directly on spot on their Traveloka EPIC SALE event at the Kota Kasablanka mall. According to the Traveloka Head of Marketing Communication, Shirly Lesmana you could get the offer by following these steps below.
(1) Download the Traveloka app
(2) Get a free passport or boarding pass by showing the app
(3) Gather some stamps from the Traveloka booth by participating and joining some event they held
(4) Find the hidden coupons and deals
(5) You can exchange the stamps with some rewards.
(6) Or and you could try to get a bigger reward by taking the Grand Prize.
For now, there has been around 40 million people using Traveloka as their travelling app. This app offers you more than 10 choices such as transports, accomodation, life style, finance and more with over 40 payment methods you could chose. (*)