Life Style
Dates Coffee: A New Alternative to Reduce the Caffeine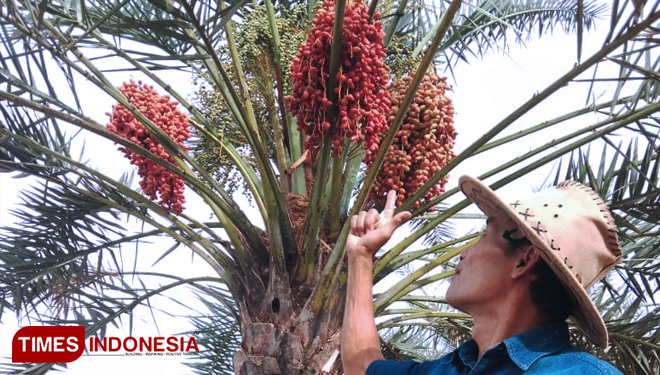 JOMBANG,TIMESJAZIRAH – As a coffee lover who aware of the dangerous of having too much caffeine, Faizin a local citizen of Jombang create new alternative for coffee from the dates seeds. He called his new coffee as herbal coffee.
This coffee which made of dates seed believed to be able to cure diabetes, cancer cure, and add more energy to our body. This 53 year old guy get the seeds directly from Saudi Arabia.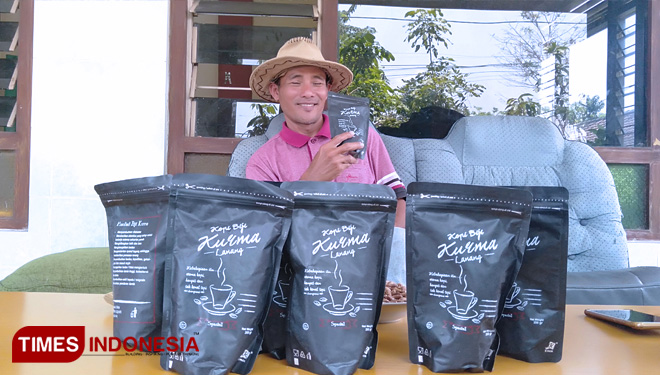 "It also can cure some disease such as high blood pressure, stroke, and some headache," Faizin, a guy who came from Balong Besuk, Balong Biru, Diwek Jombang said.
He even trying to create his own farm and and growing his own dates tree. He now even becomes the biggest producer of dates tree to Surabaya and Jakarta.
You could get a pack of herbal coffee a.k.a dates coffee by Faizin Jombang for IDR 50 K. Beside selling for local consumers he also delivered the coffee back to where the seeds taken, Saudi Arabia. (*)