News
Sengkuyung Bumiaji Offers 9 Interesting Tourism Package for You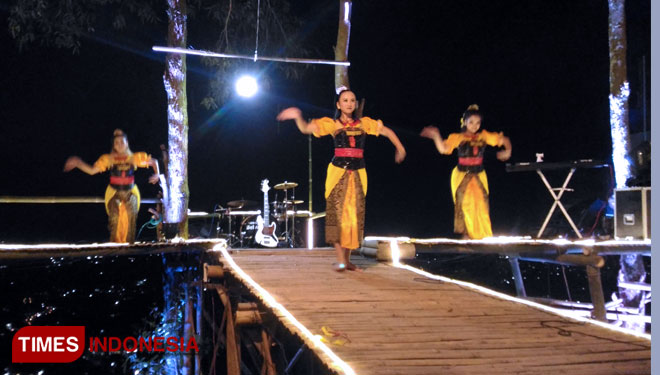 BATU,TIMESJAZIRAH – Sengkuyung Bumiaji, a community that consist of 9 local government village around Bumiaji released their new 9 on Wednesday,(17/7/2019). This occasion was held in the Secret Valley, Poh Kecik, Gunungsari, Bumiaji.
"We made it look so to optimalize every village potential tourism which could lead them to a better economy condition," the councilor of Sengkuyung Bumiaji community, Musa Khuzainuddin said.
Still according to him, the visitor only need to pay around IDR 190 K per pax to get each of the village benefit. A Hortensia garden at the Bon 15, the green fog at the Brak Seng, the Caliandra Hill, and another local cultural things.
People are also offered with an outbound packages, cullinary or educational tourism. So you will surely will not be bored and has lots of choices in your hand.
Meanwhile the government fully support the good will of the Sengkuyung Bumiaji to explore their potential tourism on the 9 villages. Gor your information, the Secret Valley will also one of the destination of these tourism packages. (*)