Sports
Putra Indi Sangfanata, a Martial Arts Athlete which Joining the Asean School Games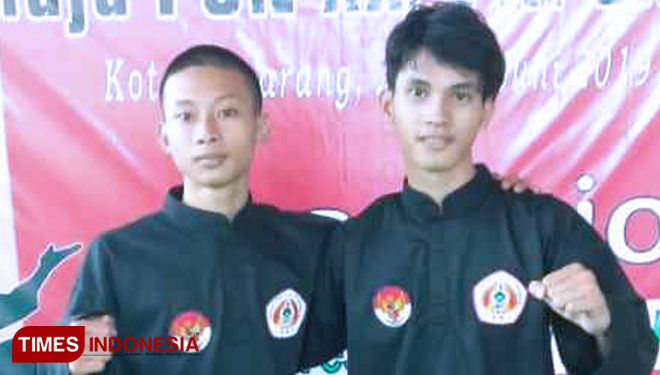 PONOROGO,TIMESJAZIRAH – Putra Indi Sangfanata, a talented guy in Indonesian martial arts has been appointed to represent Indonesia at the ASEAN School Games competition. His adequate talent and skill has brought him to this level.
"I was put at a martial arts school since I was a kid. My mom had to raised me by her own because my dad passed away. So, he had to put me on this school," Putra said.
He shines between the other students on that martial arts school. His teacher tealized his talents and took him to several national competition like several national competition on 2018 and Porprov Jatim 2019.
He managed to get a gold medal at Porprov Jatim 2019 competition and appointed to represent Indonesia to join the ASEAN School Games.
The ASEAN School Games which will be held on 17-25 July 2019 in Semarang will deliver 9 sports including the Pencak Silat as the Indonesian martial arts. This will include Putra Indi Sangfanata in it. (*)