News
A Jembrana Citizen Change Unsed Paper into Worth Selling Craft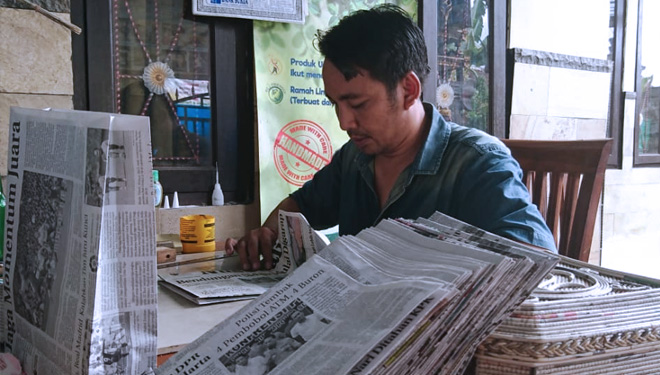 DENPASAR,TIMESJAZIRAH – Almost all Balinese race to produce things from waste since the Balinese Governor Decree about waste issued on 2018. I Made Suarnayasa or commonly called as Dekno a Jembrana citizen create lots of hand crafts from the used paper.
His most popular craft is the paper bag. He got an order from a society group to make them 5 dozens of paper bag for their store.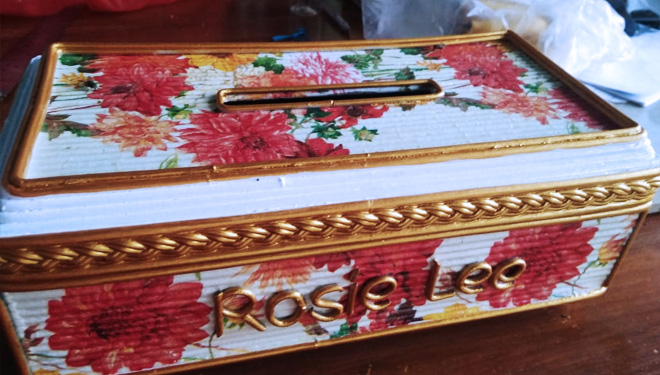 "it was just a coincidence, I never was made that kind of crat before, but since there was lots of demand, so why not," Dekno said.
Her loyal wife accompanied and help him in many ways. They both could made around 5 to 8 dozens of paper bag in a day.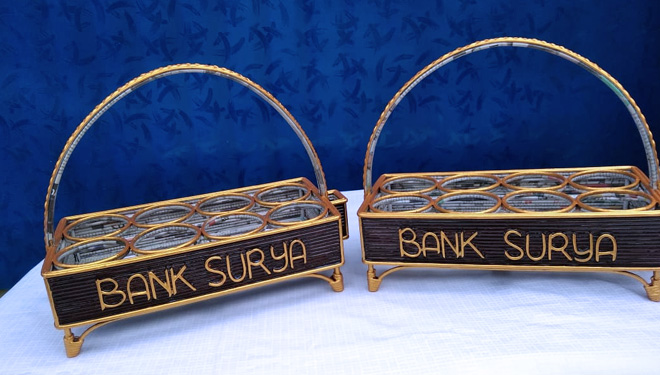 They sell it starting from IDR 7 K per each dozen. If you would like to get I Made Suarnayasa Jembrana paper bag or paper crafts directly from the seller you could call them or text them via WhatsApp on +6287853148286. (*)