Travel
The Village Government of Karanggintung, Cilacap to Develop Wisata Jojog Telu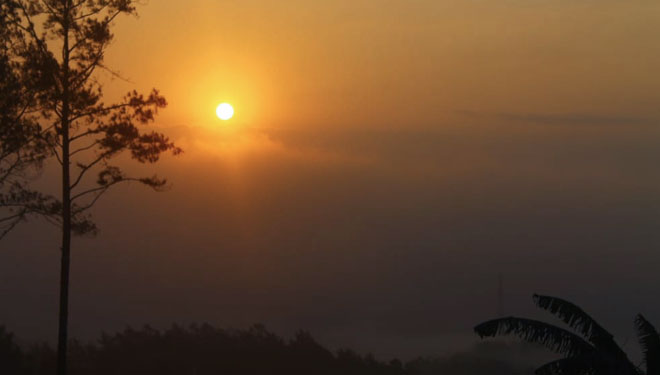 YOGYAKARTA,TIMESJAZIRAH – The Village Government (Pemdes) of Karanggintung, Gandrungmangu, Cilacap, Central Java, ensured that the development of Wisata Jojog Telu could be listed in RPJMdes (Village Mid Term Development Plan).
The Head of Karanggintung Village, Turmono, expected that this development on the tourism destination could increase the revenue and improve the economic activities of the local residents.
"We hope that the Local Government (Pemda) of Cilacap could help us repair the road that leads to the tourism area," said Turmono to TIMES Indonesia on Tuesday (12/03/2019).
Meanwhile, Kadianto, the Supervisor of Karanggintung Village, said that Wisata Jojog Telu has been crowded with residents, especially the youths. Unfortunately, the road that leads to the tourism area needs to be repaired.
"Wisata Jojog Telu is easy to reach. It only needs five minutes by motorbike from the village hall of Karanggintung," said Kadianto and the Village Head of Karanggintung Village, Turmono. (*)