Travel
Bromo will be Closed Temporarily During the Silence Day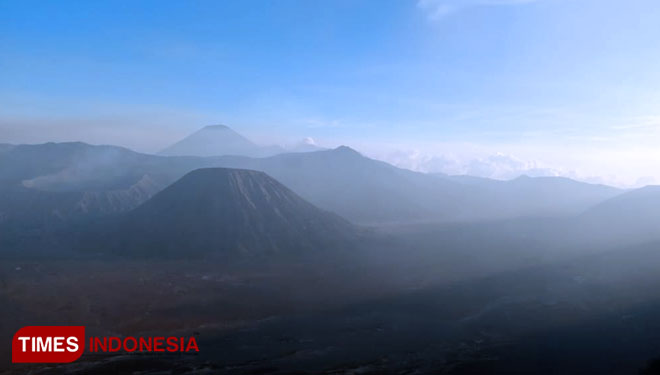 MALANG,TIMESJAZIRAH – Gunung Bromo or Bromo Mountain will be closed temporarily to respect the Silence Day or Hari Raya Nyepi of Hinduism. The Silence Day it self will be held on March 7, 2019.
"We will close Bromo for 2 days starting from March 7, 2019 at 05.00 until March 8, 2019 at 08.00," Joh Kenedie, the chief of Taman Nasional Brimo Tengger Semeru (TNBTS) said.
This action was a response from letter sent by the head of local Hinduism group Parisada Hindu Darma Indonesia Probolinggo for the TNBTS. This means by the Silence Day all access to Bromo will be closed.
Most of the entrance gate to Bromo that which will be closed are Cemorolawang, Lautan Pasir Bromo, Wonokriti, Penanjakan, dan Coban Trisula.
During this time no one will ever allowed to pass through to the Bromo crater. And the sunrise in Bromo will be available to be adored again by March 9, 2019 in the morning.
Most of Bromo local citizen are Hindu, so almost all of them doing this ritual. If you willing to go to Gunung Bromo during the Silence Day, you better reschedule your vacation. (*)