Life Style
Warm Water, Simple Way to Detoxify Poisons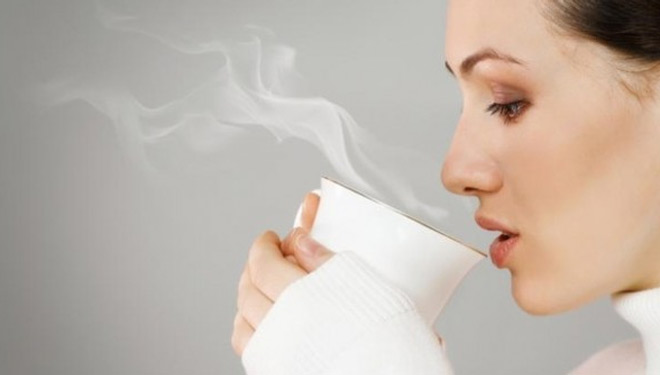 JAKARTA,TIMESJAZIRAH – Warm water is the simple way to detoxify poisons in the body. This is done so that our bodies keep healthy and clean from poisons. In this case, many health experts say the benefits of warm water.
Ayurveda, an ancient Indian medical system that has existed since 3,000 years ago, gives the opinion that warm water is better for the body, besides it can also be used as a detoxification for poisons in the body.
A doctor and author of the 10-Day Detox Diet, Dr. Mark Hyman recommends to drink water at room temperature added with lemon juice. This will facilitate the digestive process, and remove toxins.
You can also add a few cucumber slices and fresh mint leaves or apple slices and cinnamon for a detox concoction. By adding fruit and spices it is believed to be able to maintain body fluid intake and cleanse body toxins.
In addition, warm water can also help to relieve headaches. Warm water can also help to stimulate blood flow to the tissues in the body, and this causes warm water benefits to treat stomach cramps due to menstruation.
Well, other body problem that can also overcome by consuming warm water are constipating. Because, the main factor of constipation is dehydration, so it is very important to consume large amounts of fluids.
Warm water helps to stimulate the blood flow and has a more calming effect in the intestine than cold water. Moreover, you can apply that simple way to detoxify toxins in your body. (*)