Life Style
Avoid Eyes Damage Because of the Use of Gadget, Pay Attention to the Tips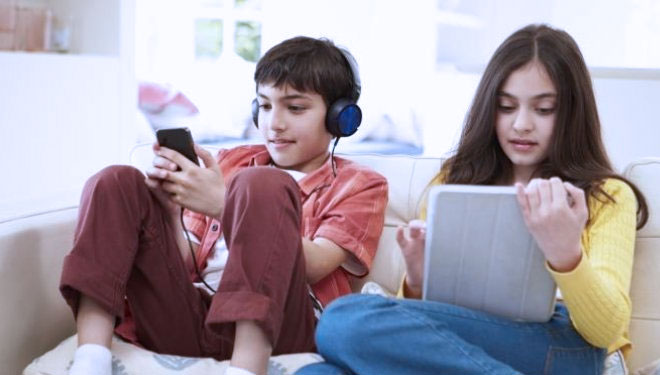 JAKARTA,TIMESJAZIRAH – Gadgets have become a necessary part of human's daily life. However, you are required to be vigilant and careful. The excessive use of the gadget can trigger eyes damage.
In order to minimize the risk of eyes damage, here are some tips for using safe gadgets that you can practice.
1. Avoid the excessive use of the gadgets
You can utilize gadgets, but it is better for you to rest your eyes after 30 minutes to 45 minutes using the device.
2. Don't get too close
Don't use the gadgets in a closely distance. It would be better if you give a distance of about 30-45 cm.
3. Routinely rest the eyes
You can do this step after seeing the gadget by doing distant views, for example looking far out the window. This method can reduce the risk of asthenopia.
4. Close your eyes for 30 seconds
This method can help spread tears evenly throughout the surface of the eyes. Often blink when you do work that requires eye's concentration for a long time.
The gadget is indeed able to provide convenience as well as an entertainment medium on leisure time. However, the excessive use of the gadget will be dangerous. Don't let you use it carelessly if you don't want to experience eyes damage or vision problems. (*)