Life Style
Do You Have Problems with Body Odor? Use Salt to Overcome it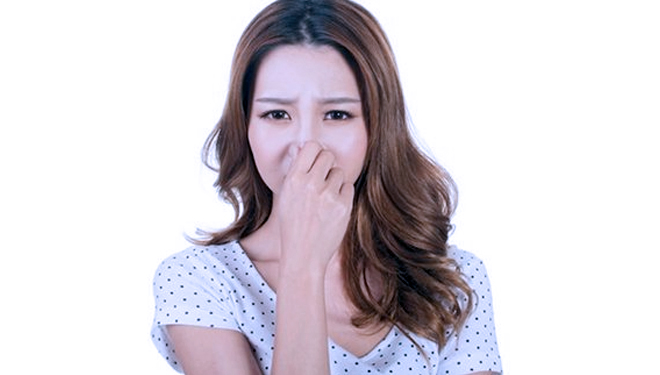 JAKARTA,TIMESJAZIRAH – Salt is perhaps most well known for its roles as food flavoring. That's why salt is an important part in every dish. Therefore, vegetables without salt do feel less delicious.
However, did you know that salt turns out to have various benefits for health and beauty. In fact, salt is believed to be able to overcome body odor. Is it true that the benefits of salt to deal with body odor?
Salt has the ability to detox so that it can't only neutralize various poisons, but it can also help to optimize various organs and parts of the body.
Reporting from Dokter Sehat, one of the benefits can be obtained is to eliminate body odor. As we known, body odor sometimes arises because the body consumes toxic substances. Of course this can be overcome if detoxification is done, one of which can be done with salt.
The method to use it is quite easy. You just use it to take a shower. Mix enough salt with warm water and pour it on the body. It would be better if you use it to soak. For maximum results, you can also add various essential oils needed by the body.
If it is done regularly, body odor will slowly disappear because toxins have been removed from the body. It doesn't only help to overcome body odor, you will also get the other salt benefits such as smoother, softer, moist and beautiful skin. It is because the salt water also helps to speed up the process of skin regeneration. (*)